It may have been years or even decades since you stepped into a classroom. No matter how long it's been, it's time to dive back into your education — all you need is time and access to a computer.
Continuing education is not about what you learn, but about learning itself. The act of learning helps to stimulate brain activity more regularly. Studies have shown that higher brain activity is linked to improvements in memory and comprehension, as well as the slowed development of Alzheimer's and dementia.1 Additionally, increased knowledge can help build your confidence, stretch your creativity and open doors to new opportunities. These lessons are not just about the actual information you absorb; it's about the invaluable benefits to your mental wellbeing.
The Internet has made several subjects and skills readily available. We've complied a list of free resources to help you get started. Learn skills that can help you translate when you travel, contribute to your career growth, manage your time more wisely, guide you toward healthy financial choices, and more!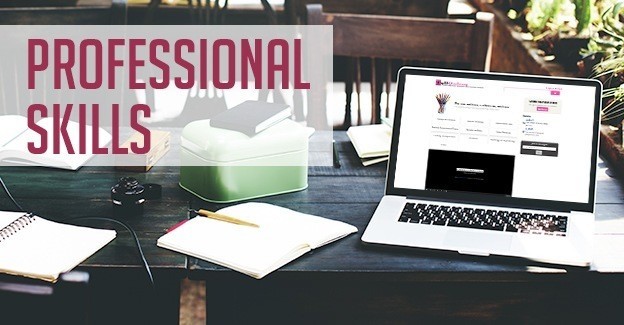 Take the next steps you need to improve your career, be more strategic about your financial choices or simply knock something off your bucket list. No matter which course you choose to take on, you'll be sure to make your life a bit more interesting.
References
1Kilgore, S. (3 November 2009). Around the world. Retrieved 23 March 2016, from http://orke78.blogspot.com/2009/11/7-reasons-learning-new-things-is-good.html
Comments