Warning: Late repayment can cause you serious money problems
. For help, go to 
MoneyHelper.org.uk
Credit intermediary not a lender. Representative Example: Amount of credit: £1000 for 11 months at £102.22 per month. Total repayment of £1226.64. Interest: £226.64 Interest rate: 47.5% pa (fixed). APR rates range from 9.3% APR to 102.5%.
QuickQuid's Same Day Loans, if Approved
Life is full of emergencies that require extra funds you may not have. Whether it's a crashed car, a hole in the roof or an unexpected trip to the hospital, the money doesn't magically appear just because you need it. Many who experience these sudden emergencies consider taking a short term loan to handle their expenses, but if funds are needed, what loan options are there? In some cases, the situation can be remedied with a same day loan.
Same Day Cash Loans Under the Right Circumstances
You can plan all you want, but many of us will find ourselves at one time or another in need of funds we simply don't have. This can be terribly stressful, and requires immediate action, whether it be borrowing from friends or family, or pursuing a same-day cash loan. But how do you know that a loan provider is right for you?
If you use a brand like QuickQuid, you can feel confident that you're applying for a loan built to your individual circumstances. Our online application process is straightforward, and for customers who are approved, cash can be delivered as soon as 10 minutes after approval.§ In addition, loan amounts up to £1200† and repayment options of 1 to 24 repayment periods offer every customer flexibility.
What is a Loan?
Before we get into the concept of same day loans, it's important to understand exactly what a loan is, how it works, and the variety of loan types available. A loan is considered to be any sum of money borrowed with the intention of being repaid. Oftentimes, loan repayments will include interest, or a percentage to be repaid in addition to the full loan amount.
There are a large number of loan types available, from traditional bank loans and mortgages to short term payday loans. The kind of loan you need depends mostly on the amount of money needed - purchasing a house will require a more substantial loan, while a flat tire won't require such a significant amount.
Your eligibility is another key factor when shopping for a loan. Many lenders take a close look at a potential borrower's credit history, treating it as a key factor when deciding whether or not to provide funds. Depending on the extent to which a potential lender looks at your credit, certain loans may be far less feasible than others. If this is the case, you may want to consider a short term loan.
Looking for Same Day Loans UK?
If you find yourself with unexpected, emergency expenses, and you don't have the cash to cover them, you may be in need of a same day loan. Unfortunately, it can be very tricky trying to parse all the short-term lenders that offer same day funding. How do you know if you're making the right choice? How do you know if your lender is best for your unique circumstances?
At QuickQuid, we arrange short term loans geared towards flexibility, because we understand that each and every one of our customers has their own unique financial circumstances. After a straightforward online application, if a customer is approved, the funds will be sent within 10 minutes after approval.§ With variable loan amounts up to £1500 for first time applicants, 1 - 24 repayment options to choose from, customers can create a loan that works for them - not a loan that works for their lender.
How Do I Get Same Day Payday Loans?
The answer to this question depends on a few factors. For starters, you have to determine the kind of "same day" loan you're pursuing. This is a question best answered by the amount needed for your emergency. For smaller amounts, a short term, unsecured loan may be the answer, whereas a larger amount may require a longer term instalment loan - like those offered by Yes Loans. Whether or not you'll receive the funds on the same day as your application depends more on the lender than the loan type, but determining exactly what kind of loan is best suited to your situation is an important first step.
Once you have decided the category of loan you need, you can begin to assess whether or not there is a same day option available. Getting a same day payday loan or same day instalment loans will come down to whether or not your lenders offer a same day option, and where or not you are eligible for that same day loan.
Consider QuickQuid
As you investigate various lenders, consider applying for a short term loan with QuickQuid. With this option, QuickQuid can arrange new customers up to £1,500,† and existing customers up to £2,000.† Borrowers can choose as many as 24 month repayment options, and if approved, can get funds sent directly to their bank account within 10 minutes after approval. Loan decisions are subject to status and verification checks which take up to 2 minutes. Again, after we have reviewed an application and have concluded that we want to approve the particular borrower, said borrower can receive funds as soon as 10 minutes after approval.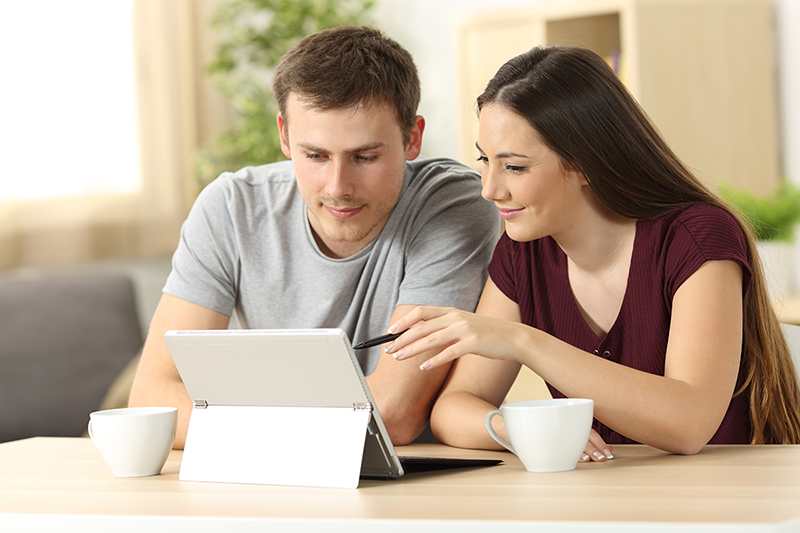 Are all QuickQuid's loans Same Day?
Yes, all the loans available through this website will be paid the same day. The only exception would be if there were technical issues. Faults happen with every business, they sometimes happen hear at QuickQuid, it is unfortunate and we are happy to report, very rare. If there is a fault at the lender sending the money, or with your bank receiving the money, delays are possible. If your loan isn't with you within 30 minutes, we would ask that you contact us so that we can look into the problem.
Are Same Day Loans more expensive?
Do I need to pay any upfront fees?